​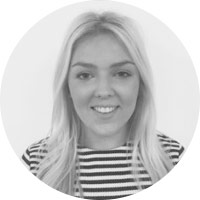 Lucy – Operations Manager
As Client Operations Manager for sjb medical, Lucy has eight years' experience of recruiting medical professionals, including leading partnerships for the Department of Work and Pensions.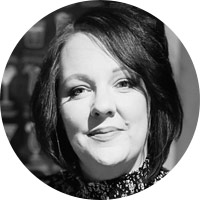 Mel – Operational Team Leader
Mel began her career in resourcing with Brook Street and was quickly promoted to account lead for the Royal Automobile Club in London. She then moved on to sjb and has been with us for five years, initially leading an over 12 strong team. During a six-month secondment, she set up the contract for Noble Foods from scratch, with involvement in everything from marketing to interviews and screening. On returning to sjb, she took charge of administration and client interaction for all our accounts and today is responsible for training every new recruiter and overseeing the candidate experience for everyone we place.
​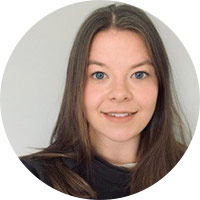 Charlotte –
Operational Administrator
After working as a Medical Receptionist, Charlotte qualified and practised as a Nurse before joining sjb in operational administration whilst still working with the NHS as a Bank Nurse. Her nursing experience spans A&E, acute admissions and surgical day units and she has a diploma in fitness instruction, giving her deep understanding of medical roles and employers' and candidates' needs.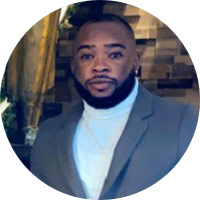 Kelvin – Senior Consultant
After graduating with a master's degree in business, Kelvin became a recruitment resourcer with sjb medical for five months before being promoted to consultant. Our excellent training and support empowered him to accelerate his progression, becoming a principal consultant within just five years, and he is confident that he has developed exceptional relationship management and communication skills.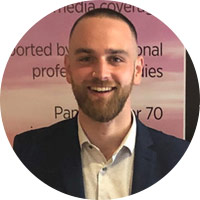 Max – Senior Consultant
Max has worked within sjb medical since January 2020, joining us from business development roles with recruitment consultancies specialising in construction and sales training. During his time with us, he has built deep understanding of the medical sector and its unique requirements and challenges.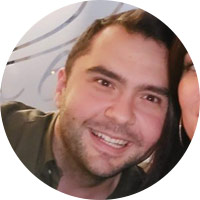 Sinan – Senior Consultant
For the last year and a half, Sinan has specialised in helping healthcare professionals improve their work/life balance as they move into the private sector. His degree was in economics, giving him a unique perspective on the work we do and the difference that we can make to the lives of our candidates and clients.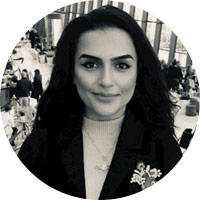 Newsha – Senior Consultant
With more than six years' experience of recruiting, Newsha initially worked in another division of ManpowerGroup, specialising in accounting, logistics and luxury recruitment. She then moved to sjb medical, where Disability and Functional Assessor recruitment makes full use of her degree in psychology and master's in occupational psychology.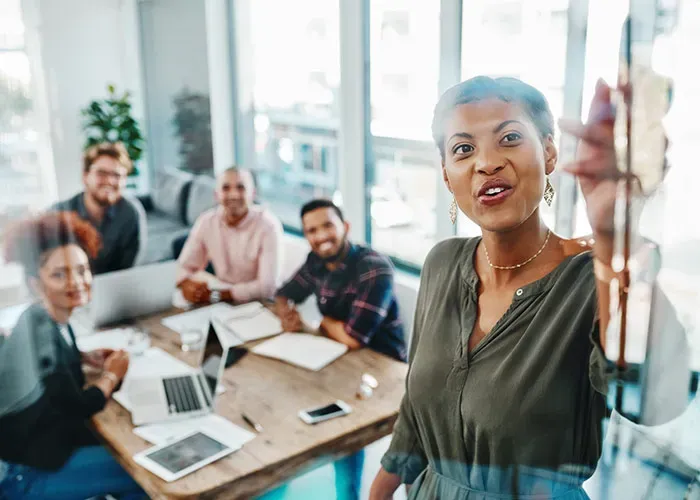 To learn more and apply, please email

jobs@sjbmedical.com

with your phone number and we'll be in touch as soon as possible.