As a specialist division of ManpowerGroup, Britain's largest staffing and resourcing organisation, we transform futures. Whether you're an HR professional seeking top-class talent or a Nurse, Doctor, Paramedic or Physiotherapist considering a change, we can make things happen for you.
Our track record speaks for itself: we have 16 years' experience of recruiting healthcare professionals and make more than 400 placements every year. Equality and diversity are at the heart of our highly experienced consultants' thinking, so it's little wonder that we have achieved Disability Confident Leader status, been ranked as a World's Most Ethical Company and attained Platinum Recognition from EcoVadis for our corporate social responsibility. When you choose us as your resourcing partner, we will tailor our service to your precise requirements. However you prefer to work, you may be certain that we will deliver exceptional candidates, insightful reports and exacting screenings right on time, every time. So people with disabilities get the world-class support they deserve – and get the benefits they need soon.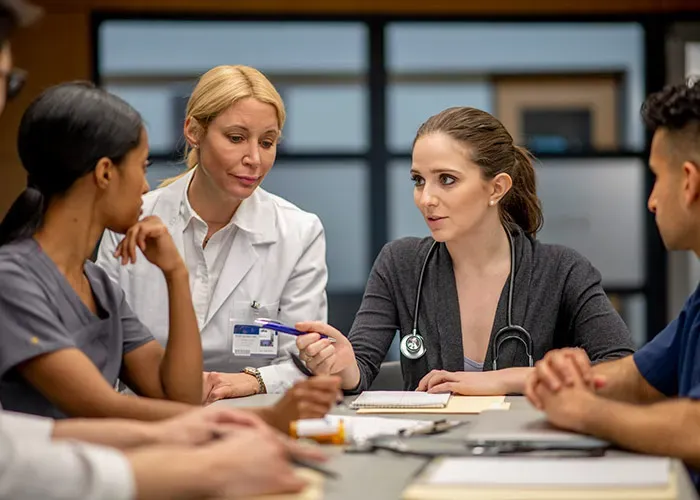 To make your next hire or career move, please schedule a consultation with one of our expert consultants or simply request further information about what we do.